By Susan Motander via Monrovia Weekly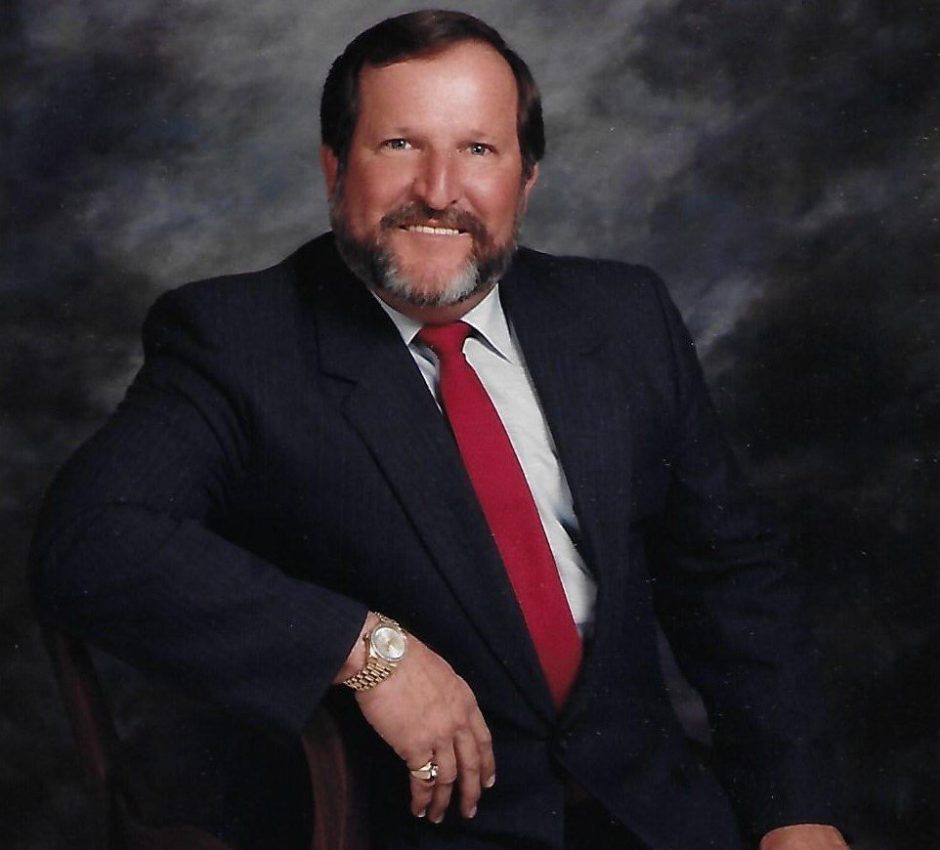 The Monrovia Rotary Club in collaboration with the Monrovia Community Adult School (MCAS) and Bowden Development has created a new scholarship fund. The Fred Bowden Family Vocational Scholarship is the newest Rotary scholarship fund to benefit adult learners in the Monrovia Community.
It may seem rather strange for the Monrovia Rotary Club to honor a member of the Kiwanis Club, but one only needed to know Fred to understand the tribute. Fred was a great supporter of all things Monrovia. According to Bill Shieff, a member of Monrovia Rotary Club, Bowden was a great supporter of both clubs. He participated each year in the big Rotary Club auction.
This new scholarship fund is especially significant in that Fred was a major construction contractor in Monrovia for many years. The fund will provide four annual scholarships to adults so that they can complete certification training in construction at MCAS.
Monrovia Rotary President Darrell Brooke explains the process: "Through the Fred Bowden Family Vocational Scholarship program, the Monrovia Rotary will contribute 50 percent of the cost per student, and the MCAS will cover the other 50 percent. This is the same formula we have been using successfully for the last several years for certification in other fields. Our goal is the same: putting people to work."
The mission of the Monrovia Community Adult School is "Helping to Build the Future Together" by reaching out to the community to create more opportunities. These scholarships will help to fulfill that mission with assisting students in programs such as Occupational Safety and Health Administration (OSHA) certification. Other programs will offer information about construction materials and practices, plan reading, and networking opportunities for those already working in construction. Each course lasts 26 weeks and ends with certification in a particular construction field.
As the Bowden Construction part of this program, Todd Bowden, Fred's son, is offering job site access to these scholarship recipients after they have received their certification. Bowden said of the program, "We are thrilled to walk along this journey with everyone involved, and we look forward to seeing it come to life."