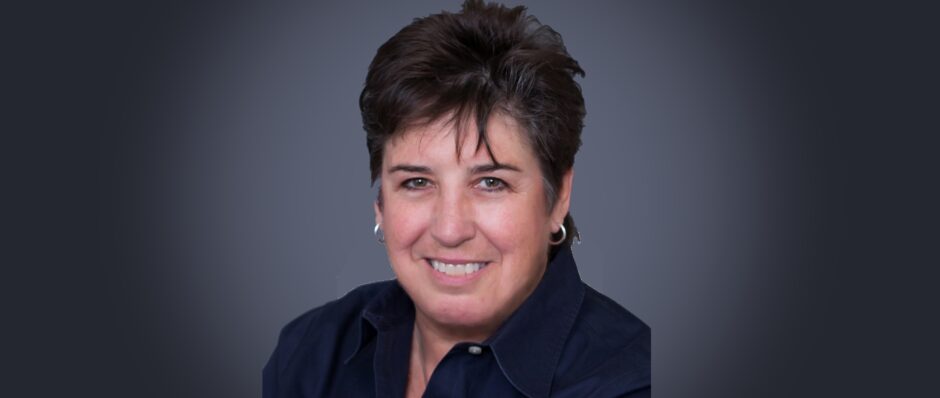 Jan Mueting recently took the helm on July 1, 2019 as the newly installed 2019-2020 Monrovia Rotary President.
Jan Mueting is a native Californian and Daughter of the American Revolution. Jan's family have long been residents of Ventura County, however, 20 years ago she found herself to be a resident of Monrovia. Jan greatly loves this community and is excited to take an active role serving the community through Rotary. Jan purchased her home in Monrovia 20 years ago, with her spouse of 22 years, where they live with their three rescue dogs. For the past 16 years Jan has worked for the nations largest and oldest pet insurance company as an Operations Manager. As you may guess, with three dogs the veterinary bills can add up, fortunately all three of her pets are insured!
While Jan is a "newer" resident of Monrovia, she recently learned that several of her ancestors lived in Monrovia over a hundred years ago! She feels that living in Monrovia was destined to be.
Jan joined the Monrovia Rotary Club three years ago when it was pointed out to her by a friend that, at heart, she was already a Rotarian. Her response to that friend was, "isn't helping someone who needs it, just what you do?"
Jan is honored and proud to lead the Monrovia Rotary Club for the 2019-2020 year and says "I hope you'll consider joining us. We at the Rotary Club of Monrovia are a group of people who 'Dare to Care and turn our Passion into Action'. "